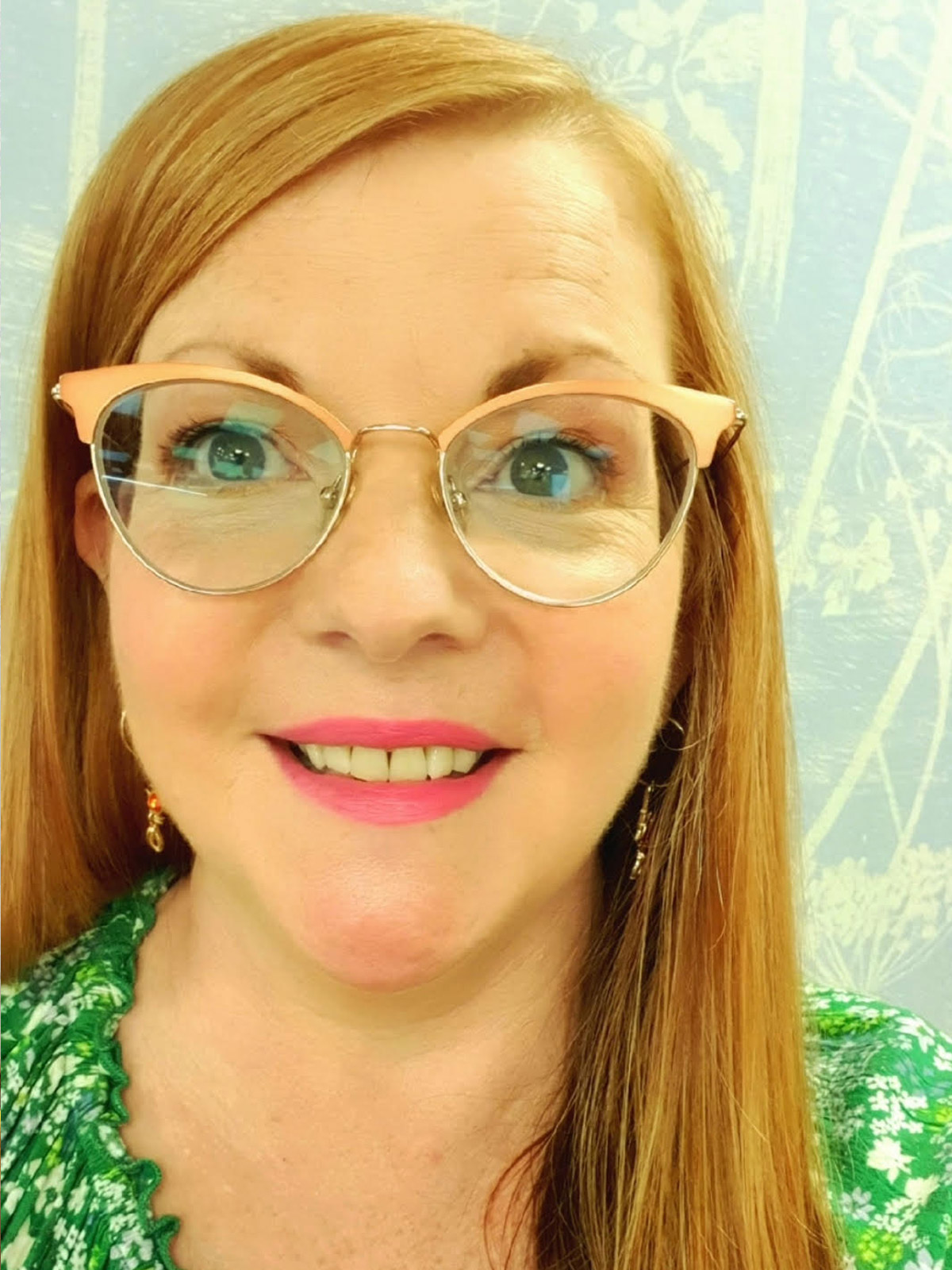 Jane
Clinical Assistant
C&G Certificate in Retinal Screening.
Optometric Clinical Assistant Certificate.
Our qualified clinical assistant and diabetic photographer who has worked at Taylors for 25 years.
Having been born and raised a stone's throw away from the practice she is a familiar face around town and proud to serve at the heart of the Winsford community.
She loves to meet and greet the patients, with an eye for the latest fashions in spectacles.
Away from work you will find her chilling out with friends or cooking up her latest recipes at home with her beloved family.
Fun fact - Jane is a keen 2p Arcade Machine enthusiast!