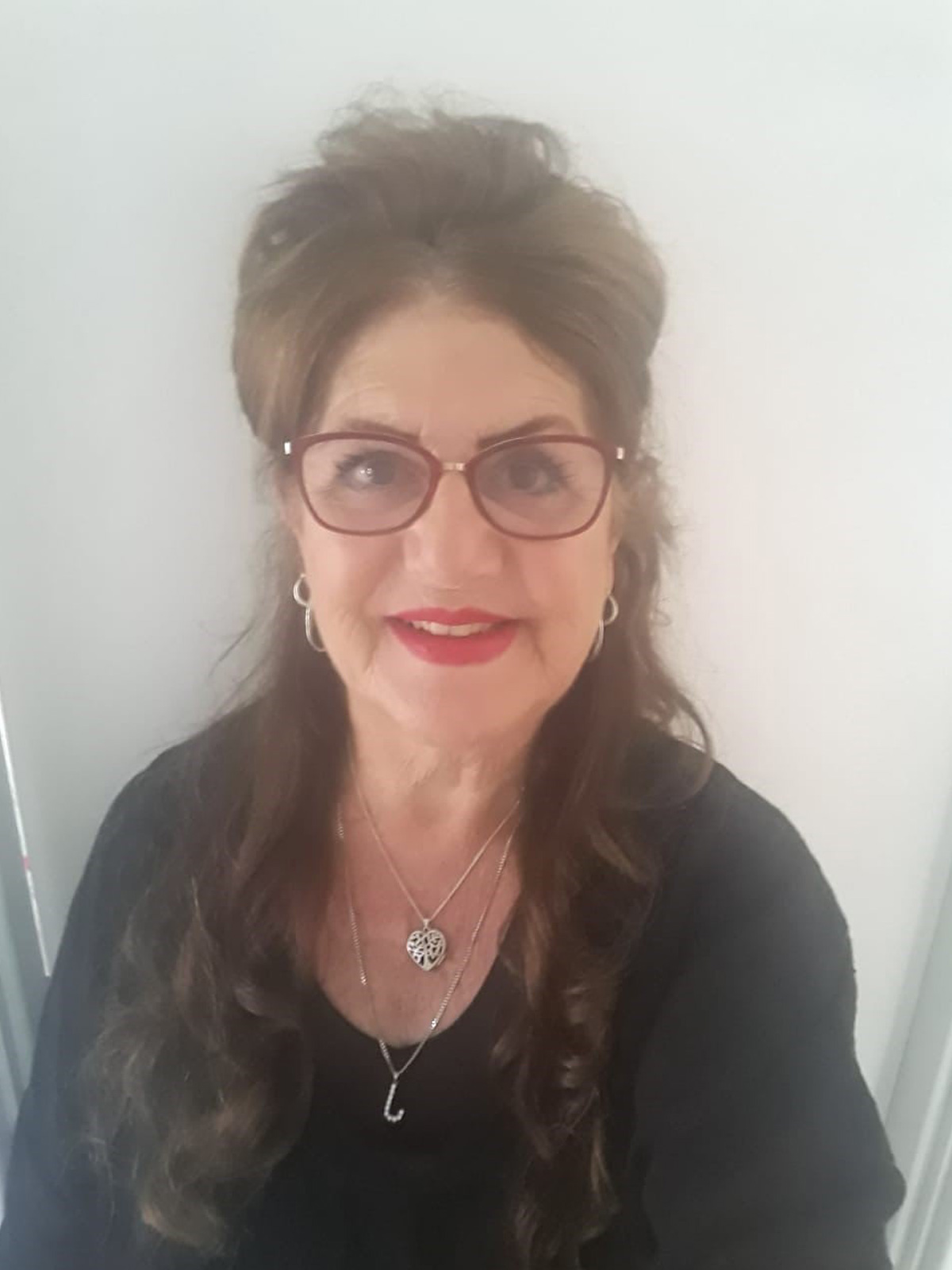 Jan
Receptionist
Jan has worked here at Taylors for 12 years, you will find her on the front desk to greet you and will often be the one you speak to over the phone.
Her favourite thing about her time with us has been seeing many of our younger patients grow up.
Jan loves camping, gardening and dark chocolate!